We use
cookies
to give you the best experience on our website. Details can be found under
data privacy statement
. If you are using brings-mit.com we assume that you agree on it.

---
What is brings-mit.com?
bringsmit helps you to organize Party's, Projects, Events together with your friends, colleagues, relatives. Create a project on the site to avoid the annoying "e-mail ping-pong". Share the organization tasks with your friends and keep an overview of the paticipants and who is bringing what.
And the best part: brings-mit.com is completely free and works without user registration.
---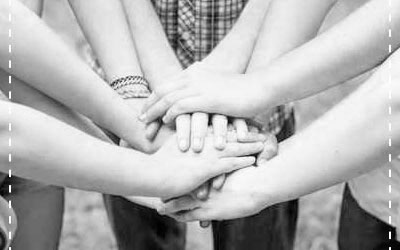 Together
Plan a bringsmit project and spread the link as an invitation. So everyone has the opportunity to get involved, and knows the current state of planning.
---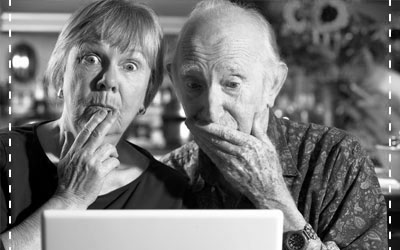 Simple
It's never been easier to organize and to plan together events.
Are you still on phone and chat or is "brings-mit.com" your new baby?
---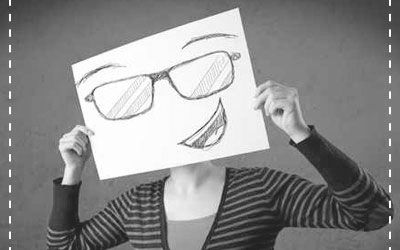 No user accounts
To participate in the project no registration and no special software is needed.
Follow the link - Enter name - select items - and you are the bringer.
---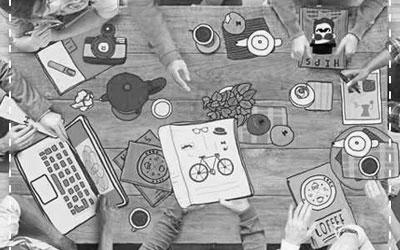 Creative
Try something new. Funny project templates serve as an inspiration.
---